Historical Background of the Commission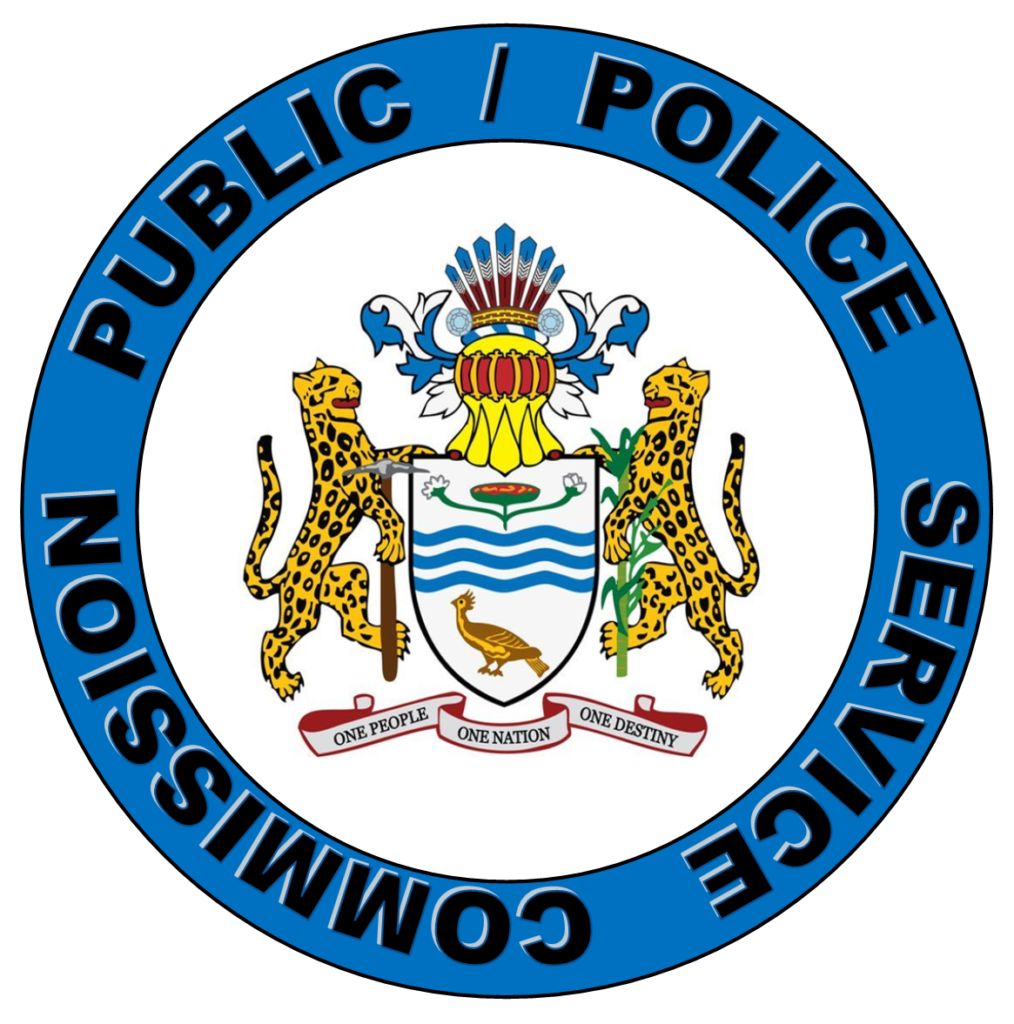 Before 1953 the Public Service of the British Guiana was administered under the traditional colonial system. Constitutional responsibility for all staff matters were assigned to the Chief Secretary and discharged through the Establishment Department.
When the Ministerial system was recommended by the Constitution Commission of 1950-51, it was suggested that an independent Public Service Commission be set up to ensure the political neutrality of the Public Service. The Government accepted the recommendation and established the Commission in 1953. The Governor, nevertheless, had absolute discretion in matters of appointment, promotion, transfer, training and discipline.
In 1960 at a conference in London, it was decided that the Public Service Commission would become an executive body however, it did not in fact become an executive body until 26 May 1966. The Personnel Section of the Establishment Department was converted to the Secretariat of the Commission, and the Commission replaced the Chief Secretary on December 1, 1960, as Personal Adviser to the Governor.